Improve your pet's mobility and recovery faster.
Kaibab Veterinary Clinic offers physical rehabilitation services for dogs and cats. Physical rehabilitation for animals with injury, dysfunction, or pain through applying physics, biomechanics, anatomy, physiology, and psychology.
Pet rehabilitation can improve mobility, reduce pain, increase motor function, and speed up the post-op recovery process. Our rehabilitation team will utilize several techniques to ensure your pet receives as many benefits as possible.
Learn more about our Pet Rehabilitation services: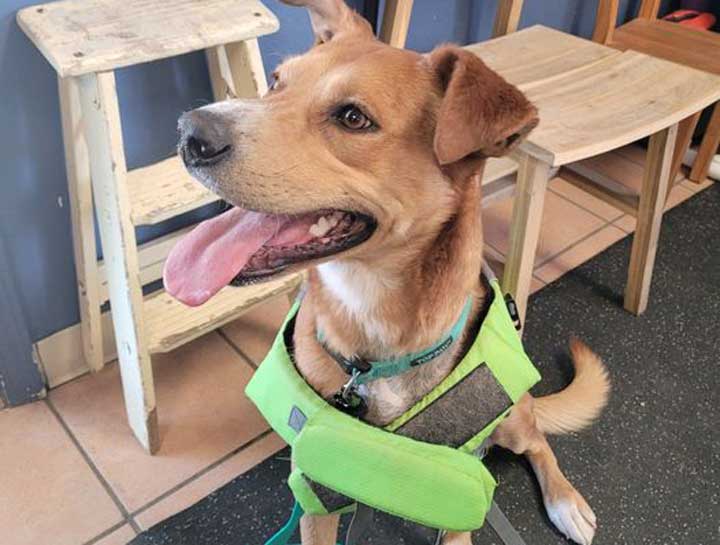 A non-invasive holistic treatment.
Reduce pain, improve mobility and overcome injuries.
Low-impact exercise to aid in mobility.